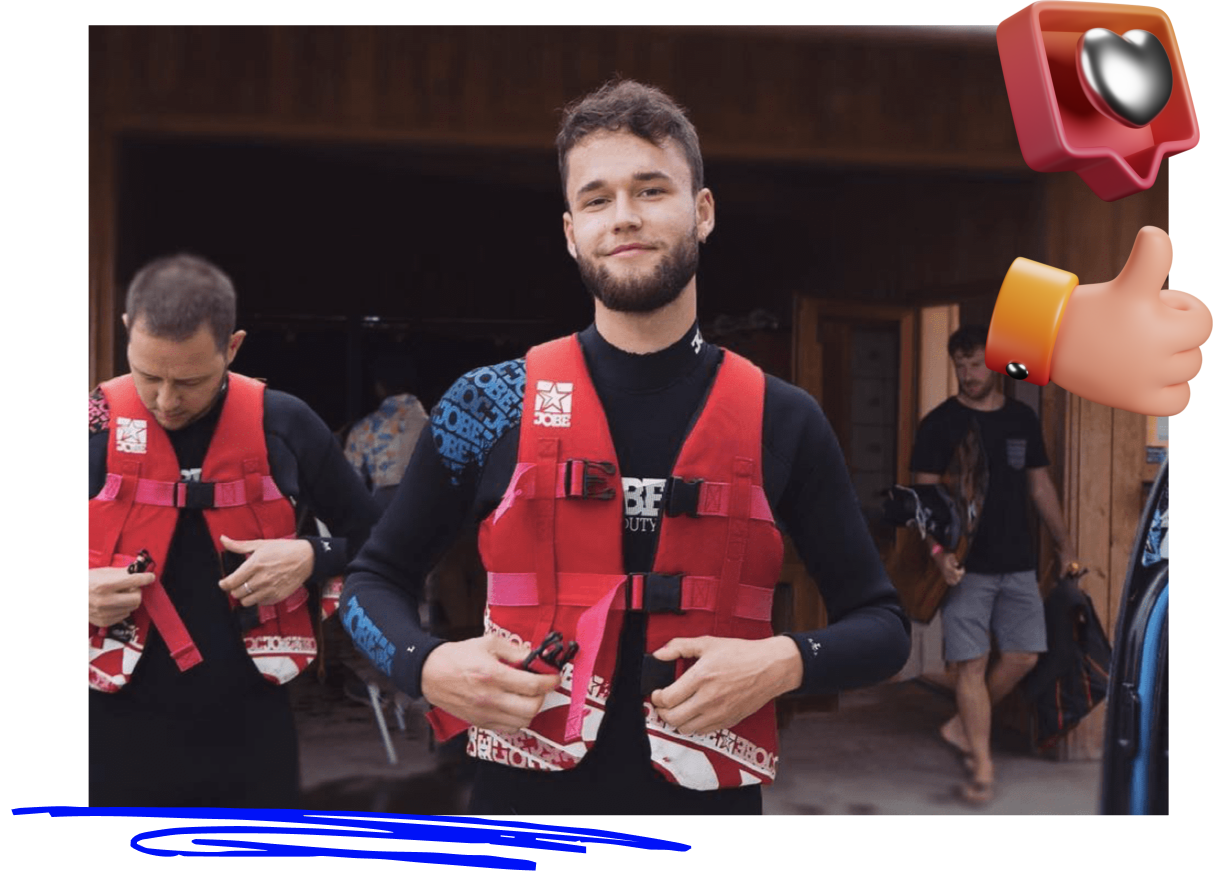 Hello there, my name is Mathis.
I'm a product designer from Nantes, France. Currently, I'm finishing up my last year of studies at L'École de design Nantes Atlantiques. I'm actually at onepoint (Paris, France) as a Product designer and I was previously at PSA Groupe (Shanghai, China) as a user experience designer.
📌 One little thing
I will be graduating in September 2021 with a Master's degree in Digital Product Design. I am looking for opportunities for a product designer position, it is a role that I have already occupied in the past and in which I am blooming. If you are interested in my profile feel free to contact me.
A little more about me
I spend most of my time thinking about how technology can help us understand ourselves and others better. Besides being a vocation, for me, design is a means of expressing myself sharply, of questioning the world around me and a fantastic lever for designing a better future.
I'm also a type nerd, currently in love with Casta, Hagrid, Silka, Modernist, Radio Grotesk and Mattone.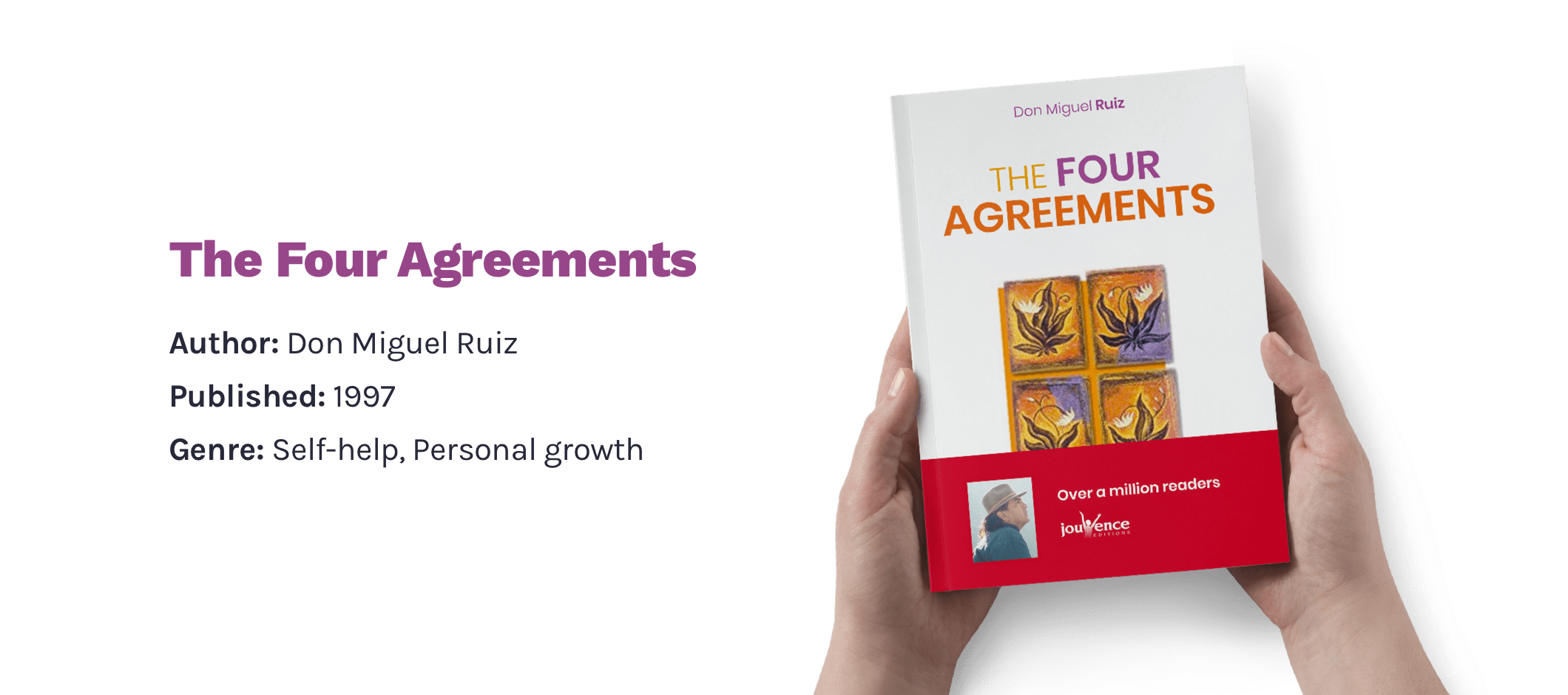 I am always trying to broaden my repertoire of skills and knowledge. Currently, following the reading of the book The Four Agreements by Don Miguel Ruiz, I'm writing an essay that questions the possible transposition of these self-improvement agreements in design.
In fact, this book takes up the principles of cognitive therapy and demonstrates how lack of distance or over-generalization are traps, I believe that certain teachings can be applied to design, to create better and fairer experiences.
Find more content on my Medium profile.
Outside office hours
Outside office hours you will probably find me cheering on Manchester United or at a contemporary art exhibition, thinking about my reconversion after retirement. I am also passionate about history and documentaries which I can watch until 2 in the morning. Also it's not uncommon for me to listen podcasts or share my opinion on music.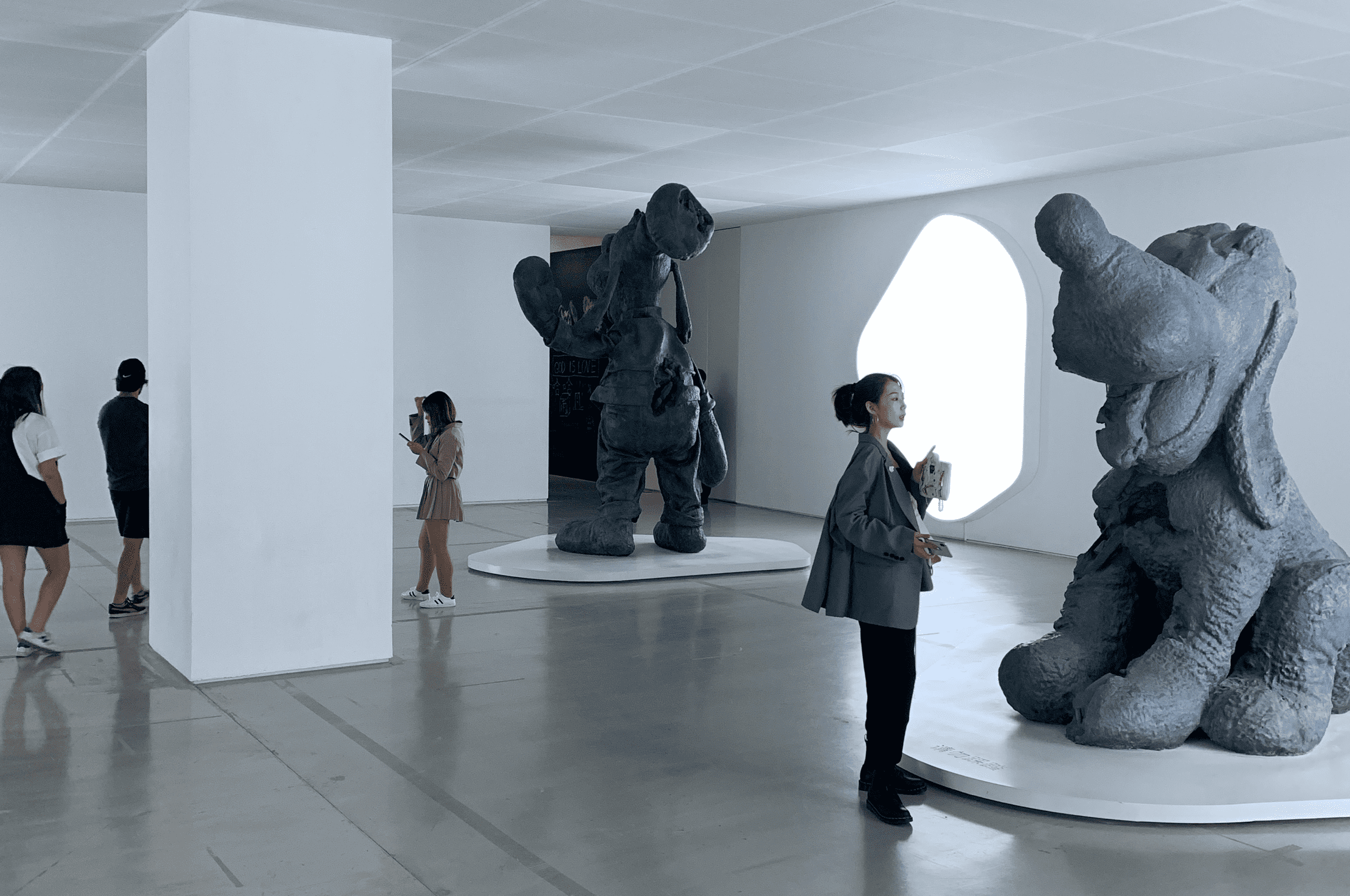 📍"Perpetual Present" by Daniel Arsham - How Art Museum, Shanghai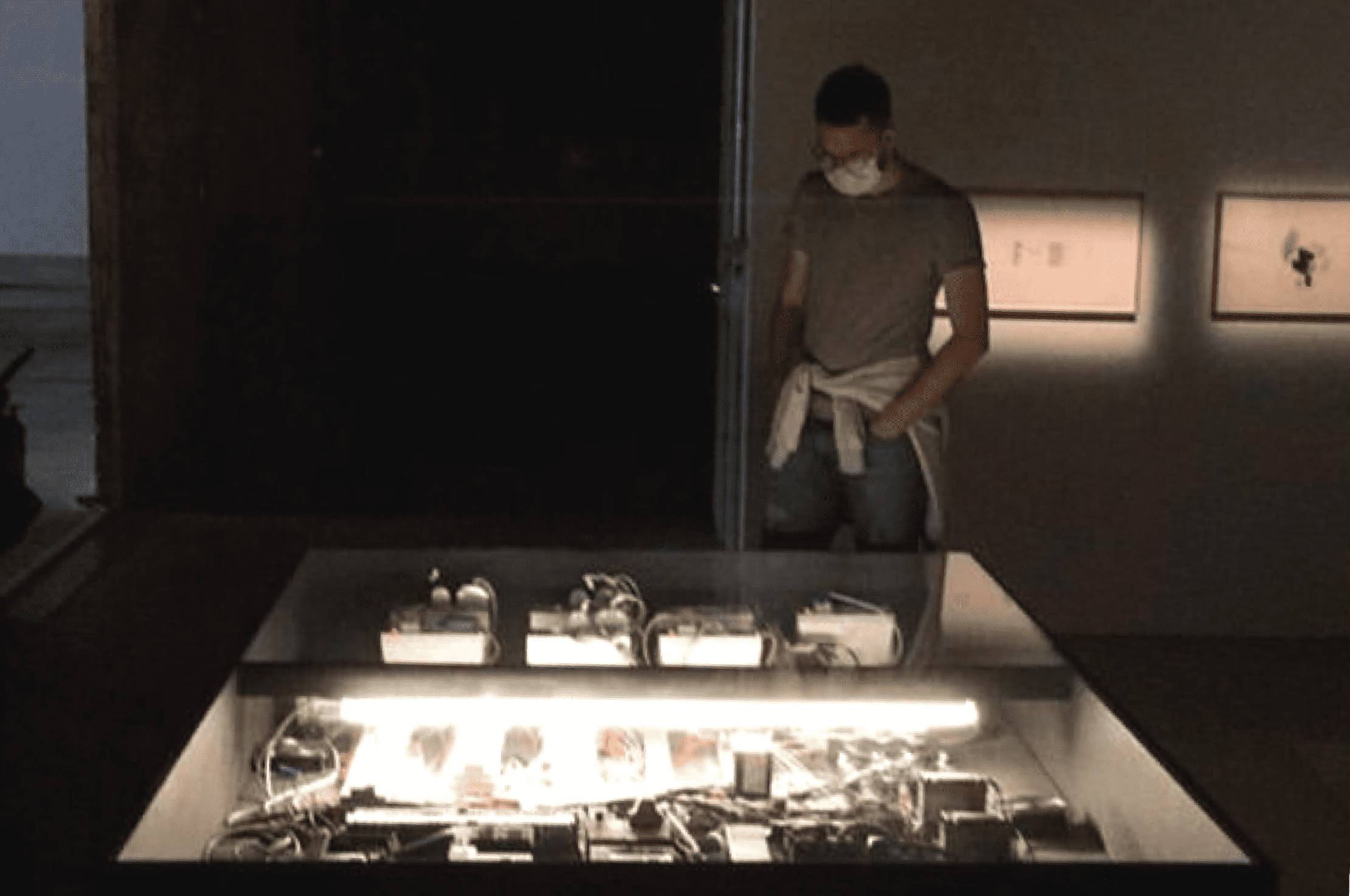 📍"Automatic Revolution" at Hab Gallerie - Nantes, France

Travels
I've had the chance to travel thanks to design with a recent 6 month stay in China. Accompanied by design student friends, it was an opportunity to discover different cultures and landscapes and to spend a month's holiday in Vietnam during the Asian New Year.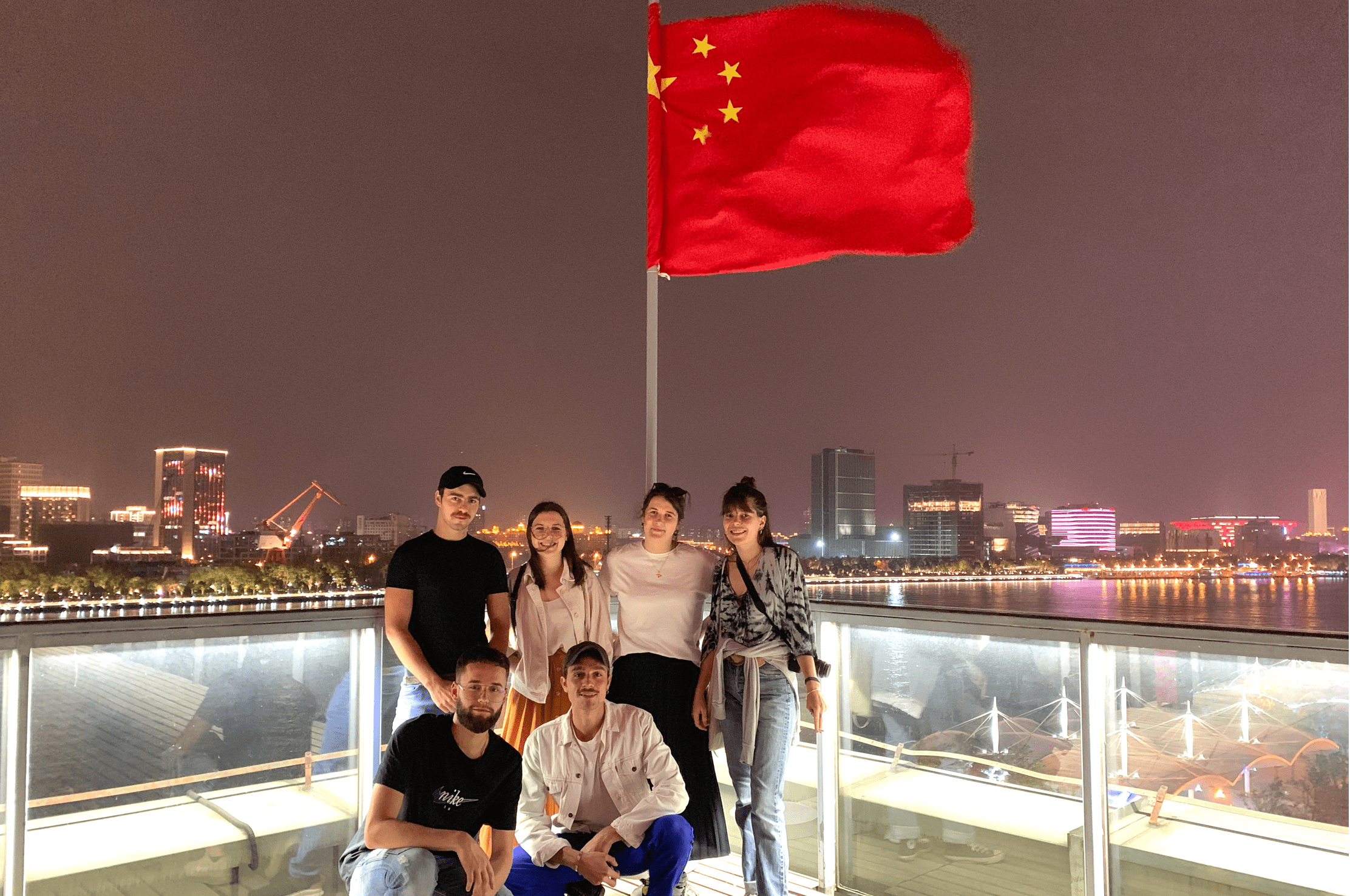 📍Shanghai Modern Art Museum - Shanghai, China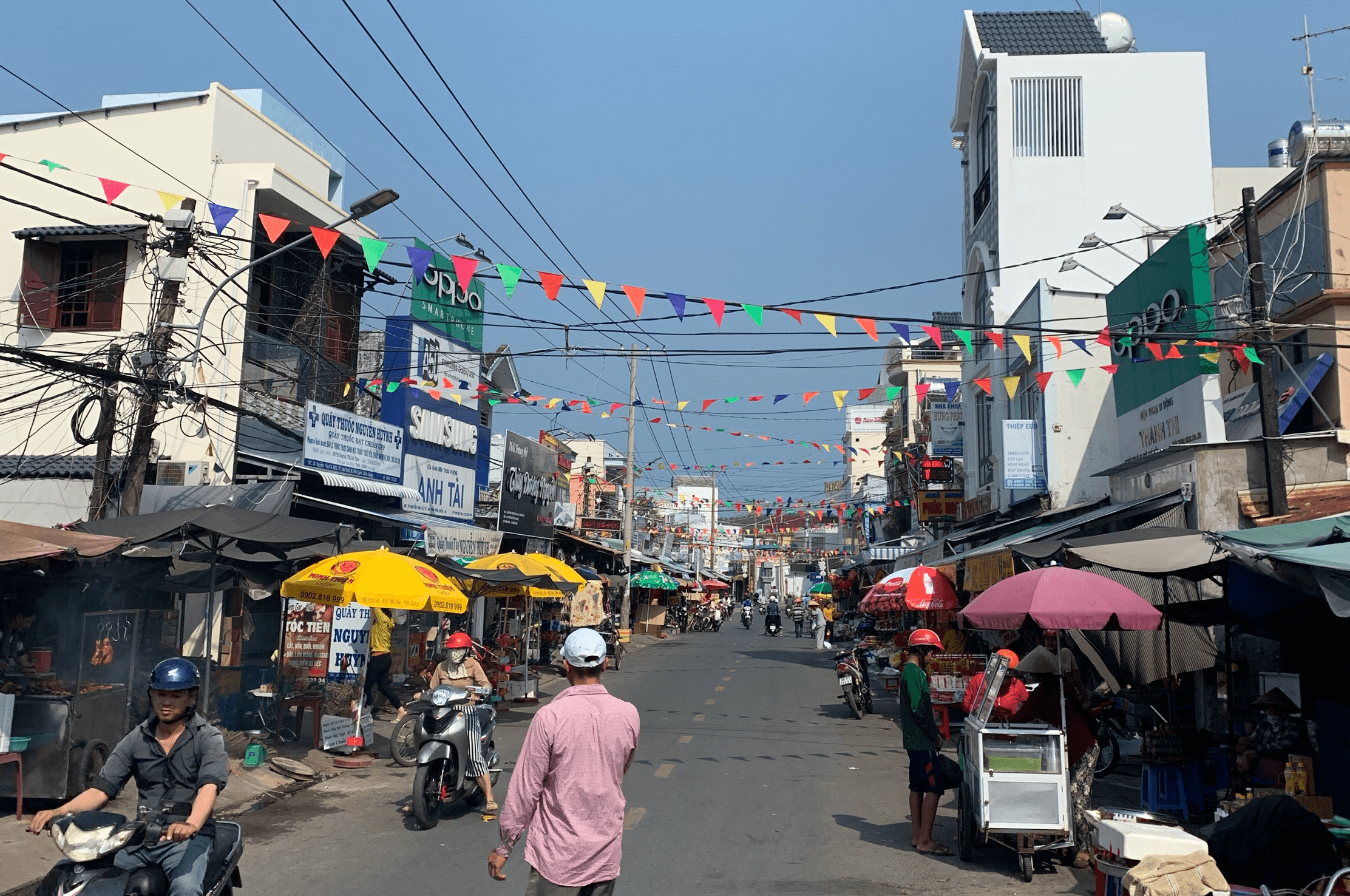 📍Food market - Phú Quôc, Vietnam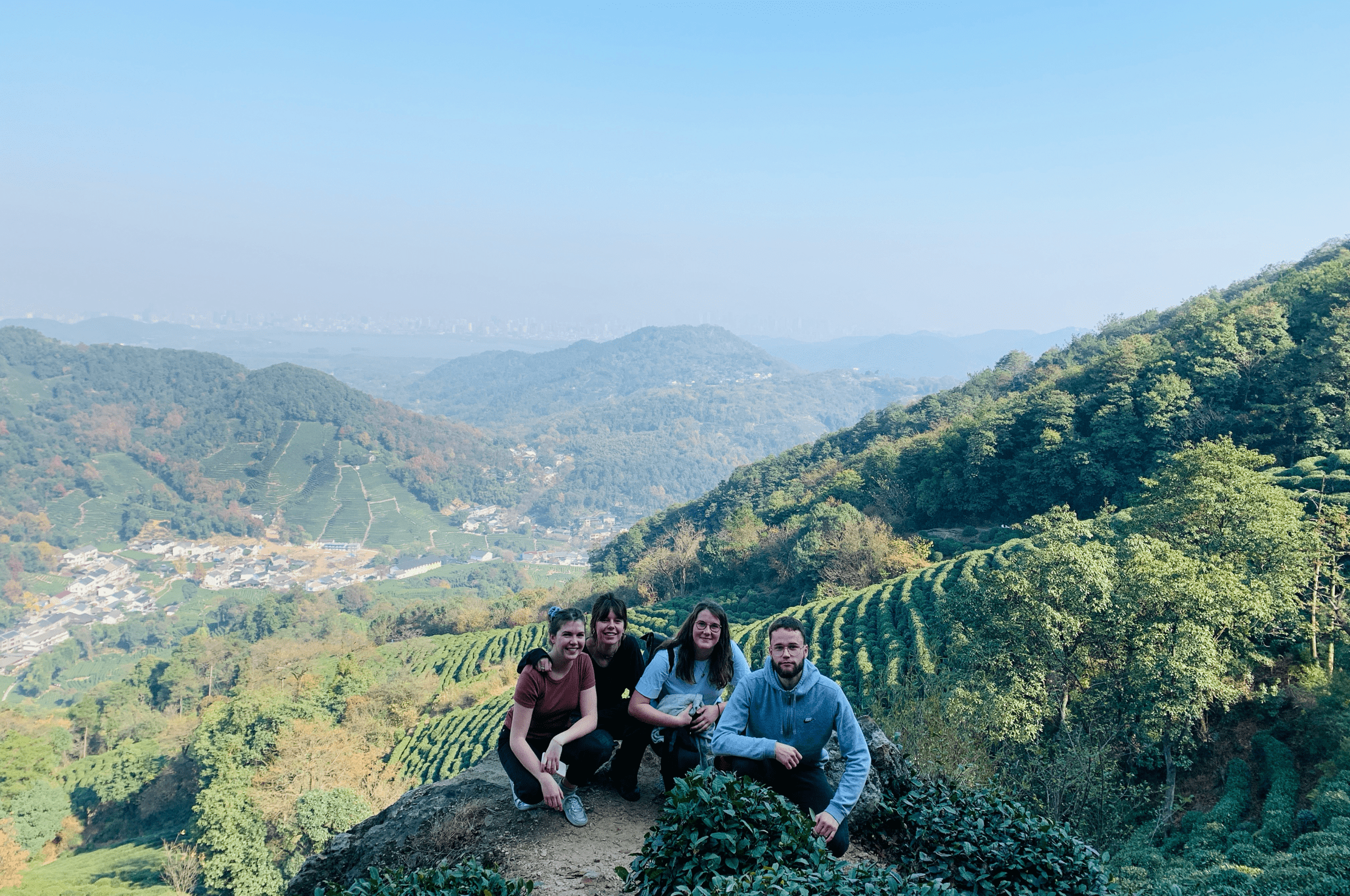 📍Meijiawu Tea Village - Hangzhou, China