PSA Groupe
October 2019 - February 2020
📍 Shanghai, China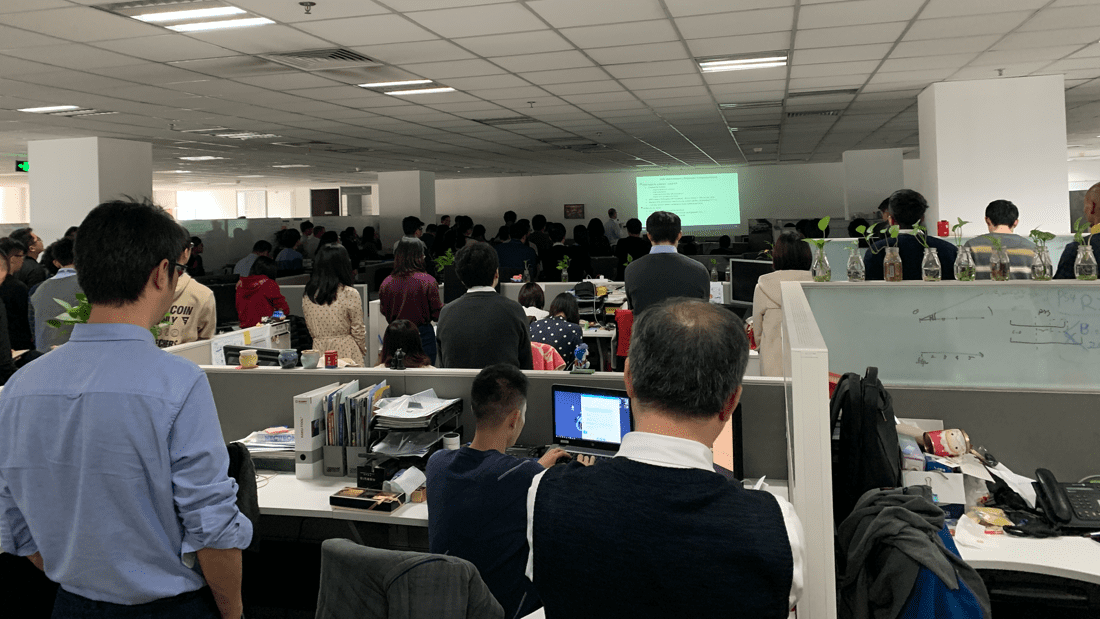 Why Shanghai?
I wanted to go into the unknown, which allowed me to evolve as a designer and personally. It was necessary to adapt to a new culture that was unknown to me and as a designer to be interested in new uses. It's a city where everything goes fast, ideas flow and technology is present everywhere, which as a product designer made the experience rich in lessons.
PSA Groupe
The PSA Groupe is both a specialist in vehicle construction and a supplier of innovative mobility solutions. The automotive industry is a sector in constant evolution where it is important to understand users to anticipate their needs, often years in advance. Being part of the UX team has given me the opportunity to work with designers who are experts in their field, which has enabled me to learn a lot.
My role
I was in charge of working on tomorrow's address systems. It is sometimes complicated to get exactly where you want to go with imprecise addresses or often changing landscapes.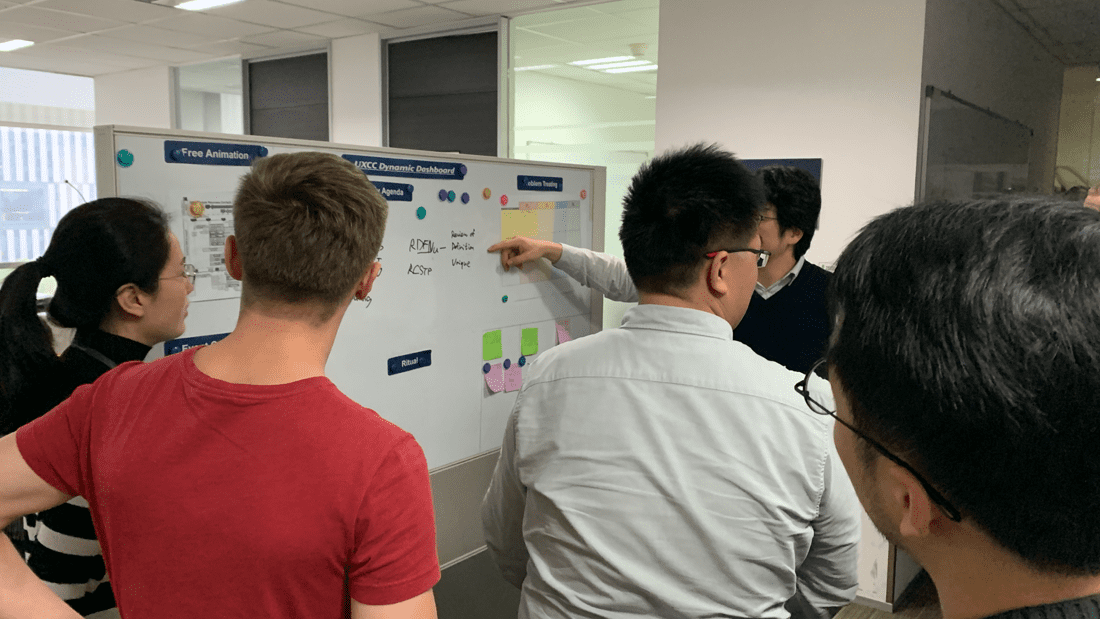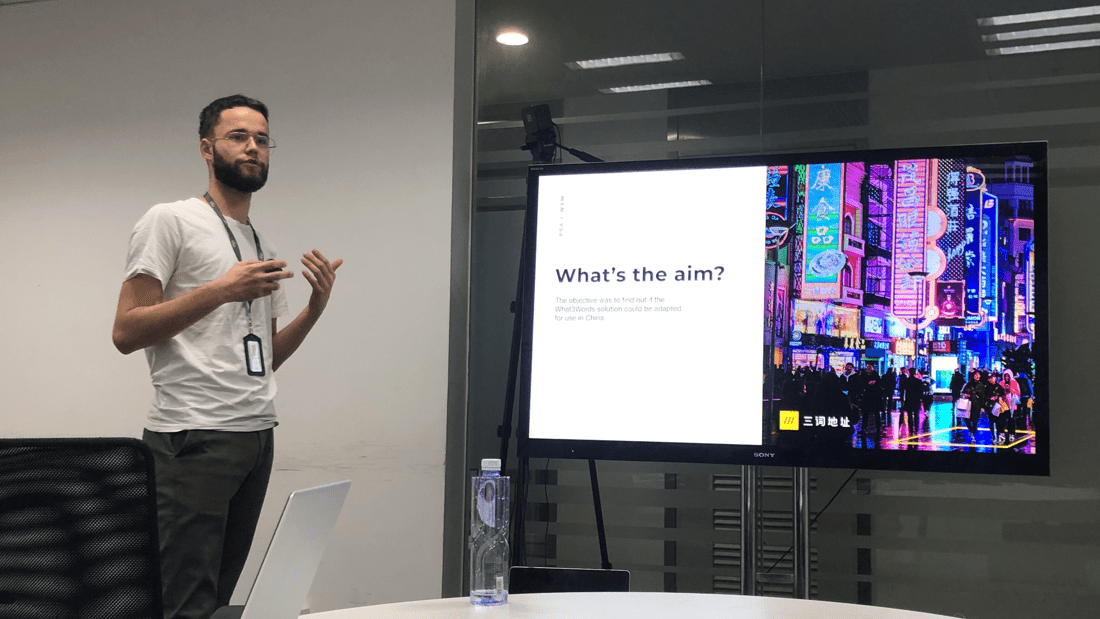 This mission was an opportunity for me to get closer to the Chinese drivers to find out if the proposed solutions could suit them and be effective. To do this, I had to conduct user research, workshops with drivers and memory tests to support my research work.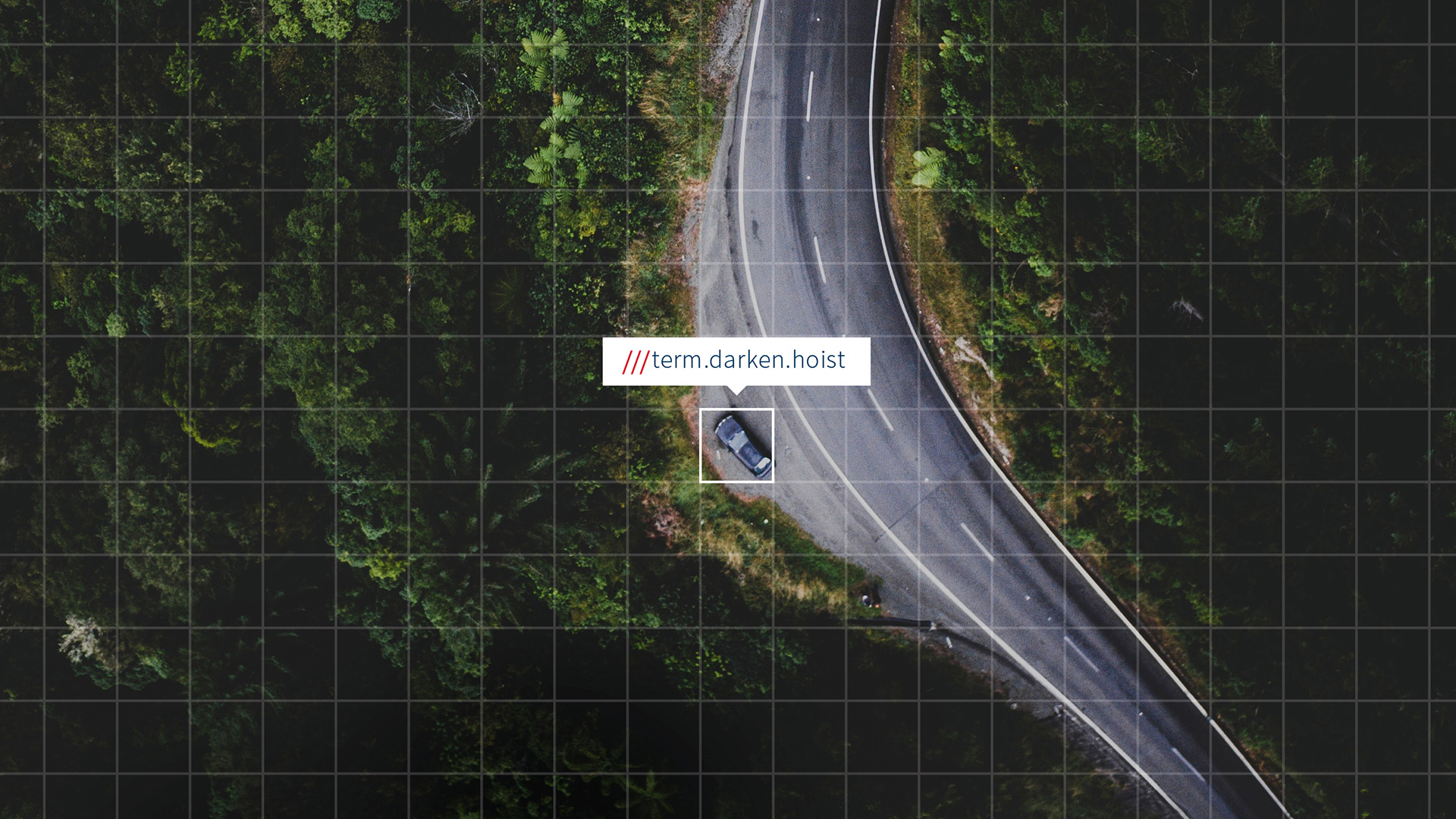 I was also working on daily projects such as the creation of on-board interfaces or other automotive research projects. I also had the chance to contribute to the system design of the group's brands while respecting the different identities of Citroën, Opel and Peugeot.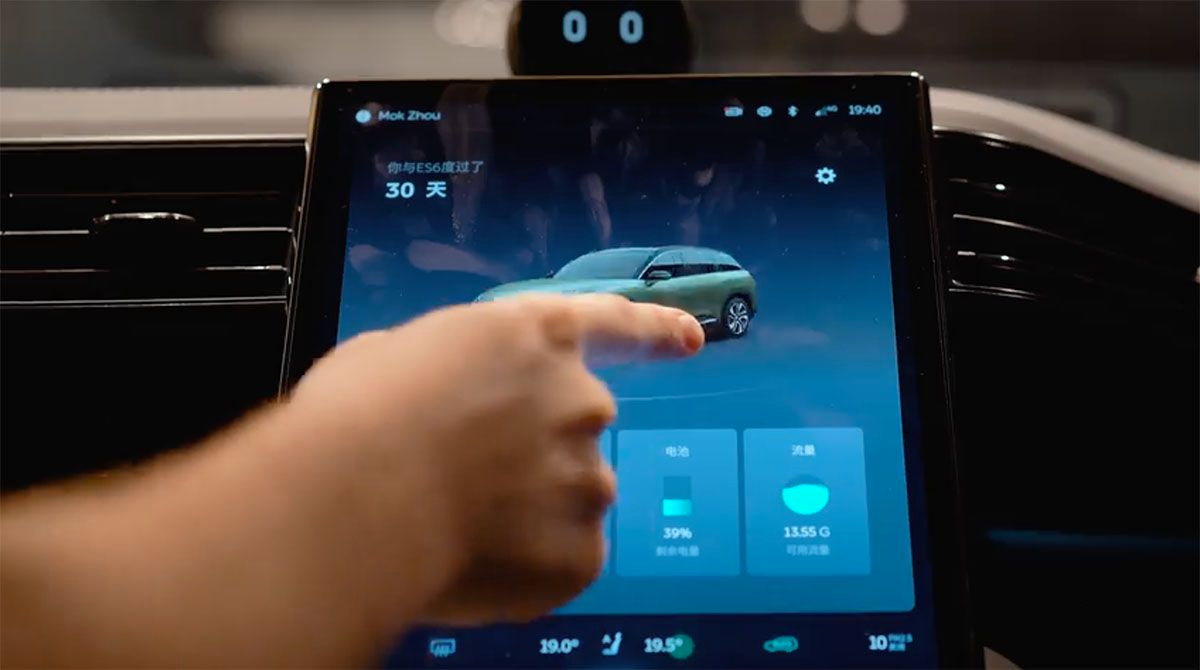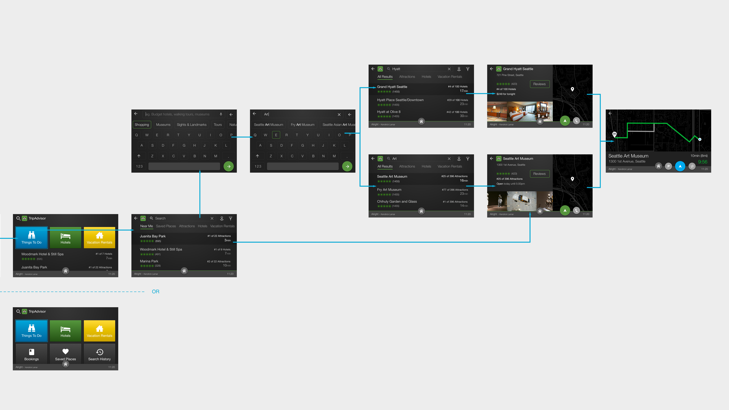 Briefly
This experience within the PSA Groupe was very enriching. The collaboration between team members and the 'feedback culture' allowed me to have a look at the work of others and for everyone to give feedback on my work to enable me to move in the right direction.