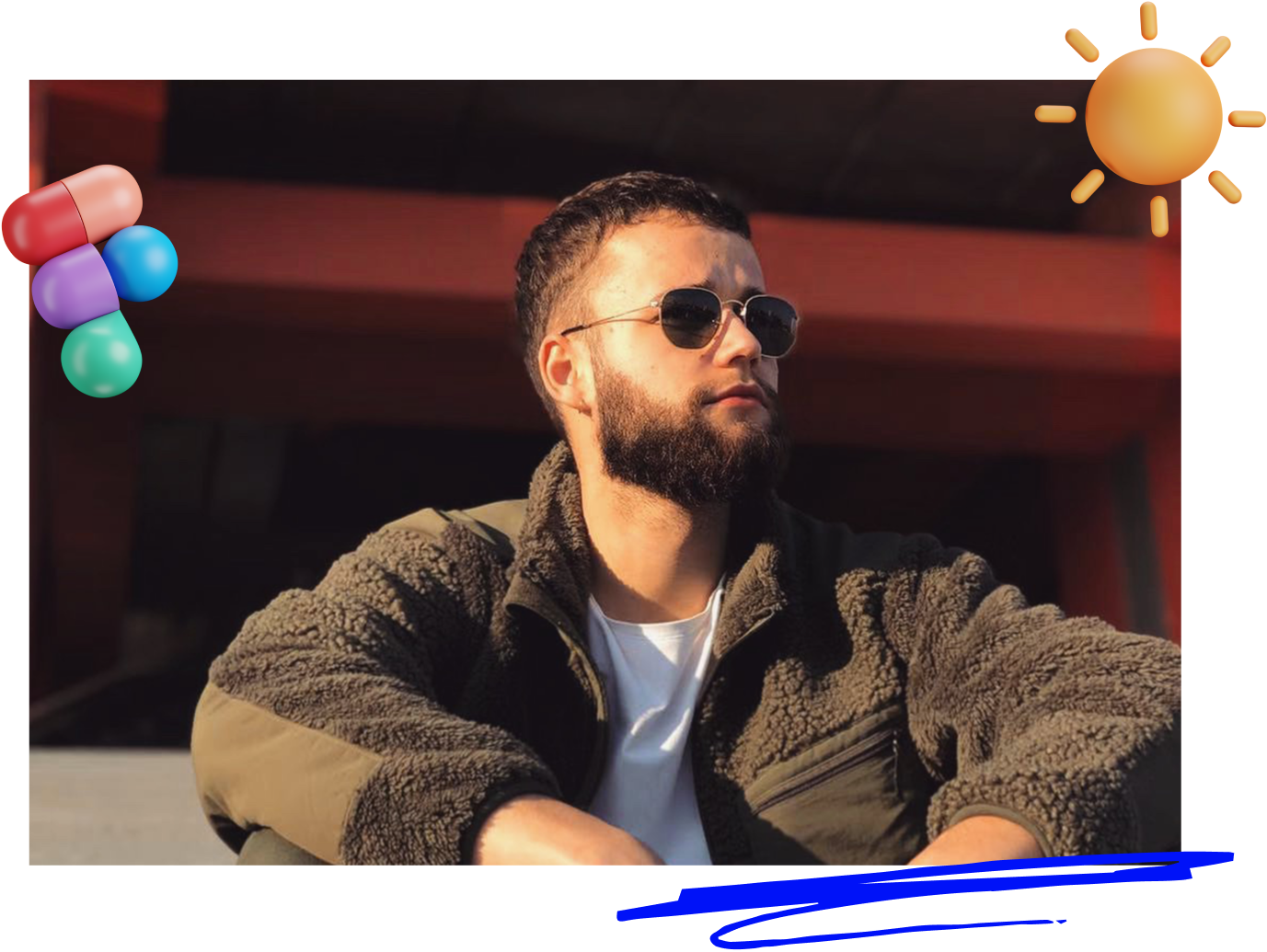 Hey, I'm Mathis
I'm a junior product designer powered by a hint of user-centric thinking, a touch of empathy, and a sprinkle of curiosity to create better designs for users people.
Currently at onepoint.
Cases Studies
I have had the opportunity to work on many exciting projects during my studies and experiences. Here is a detailed analysis of my projects and I will take you through the learnings I have had.